WELCOME!
Greenbrier Dairy isn't just home of only your favorite West Virginia dairy products but other West Virginia staples, Up the Creek Mustard and Almost Heaven Specialties!
Please visit our online store to see our complete line of products!
Think our products would be a great fit in your store? Contact us for wholesale pricing and bring Greenbrier Dairy and Up the Creek mustards to your town!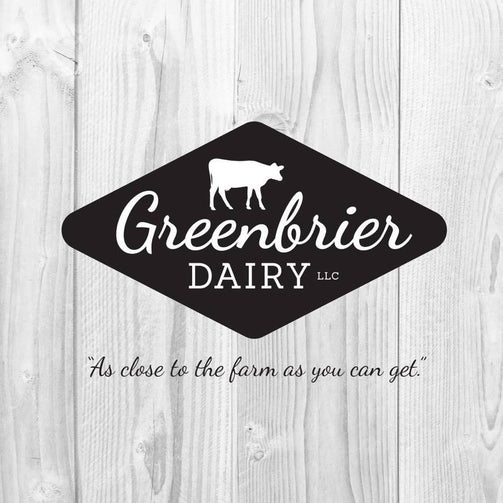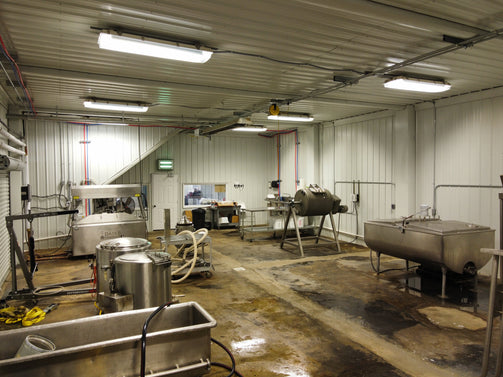 How It's Made
The whole process starts at the farm, located in Frankford, West Virginia. This is where the herd is milked twice a day every day. Once ready for pickup a Greenbrier Dairy tanker truck drives the short 33 miles to the farm to pick up the raw milk. Then milk arrives at our 3000 sq ft. approved production facility located in Rainelle, West Virginia. Here milk is pastuerized and then either processed into yogurt, cheese, or butter.
Traceability
We pride ourselves on the fact that the cows that supply the milk that goes into our products are owned by the founder of Greenbrier Dairy LLC. This allows us to have the highest of confidence in our raw milk supply to ensure the quality is of the highest standards for our customers.